Contradictions

Some people would say that you can't believe the Bible because it is full of contradictions. We thought about this together and recognised that it is often within those apparent and sometimes deliberate contradictions, that many of its deepest truths are to be found. In reality, life is full of interesting contradictions. The bridge in the picture above is the oldest standing bridge in Paris, it was built in 1607, but goes by the name 'Pont Neuf' - which means 'new bridge'.
Some other contradictions that we talked about were:
Chinese Checkers is a game that was invented in Germany.
Prairie dogs aren't dogs at all - they are rodents.
Sweet and Sour Sauce claims to be two different things at the same time (and tastes great!)
Robertson's famous mincemeat contains no meat and is suitable for vegetarians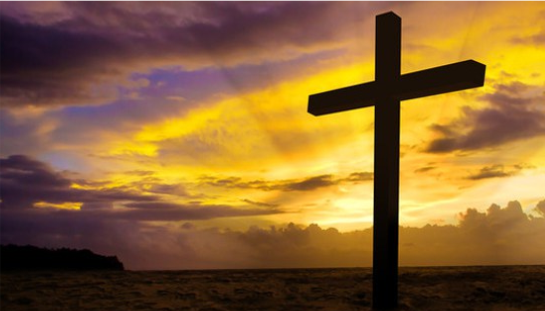 One of the foundational statements of the Christian faith was made by St. Paul when he wrote to a letter to the church in Corinth. His letter has been recognised as so significant, it forms part of the Bible. He tells them that the basis of everything he does is
'We preach Christ crucified.'
Yet this is a contradiction of terms, and Paul knew that, which is why he said it.
click here to find out why
You can click here for some other FaithSpace reflections on the cross
Click here for our reflections on words
Click here for our reflections on memories
Click here for our reflections for Advent
Click here for 'What's on your plate?'
Click here to return to home page