Pathways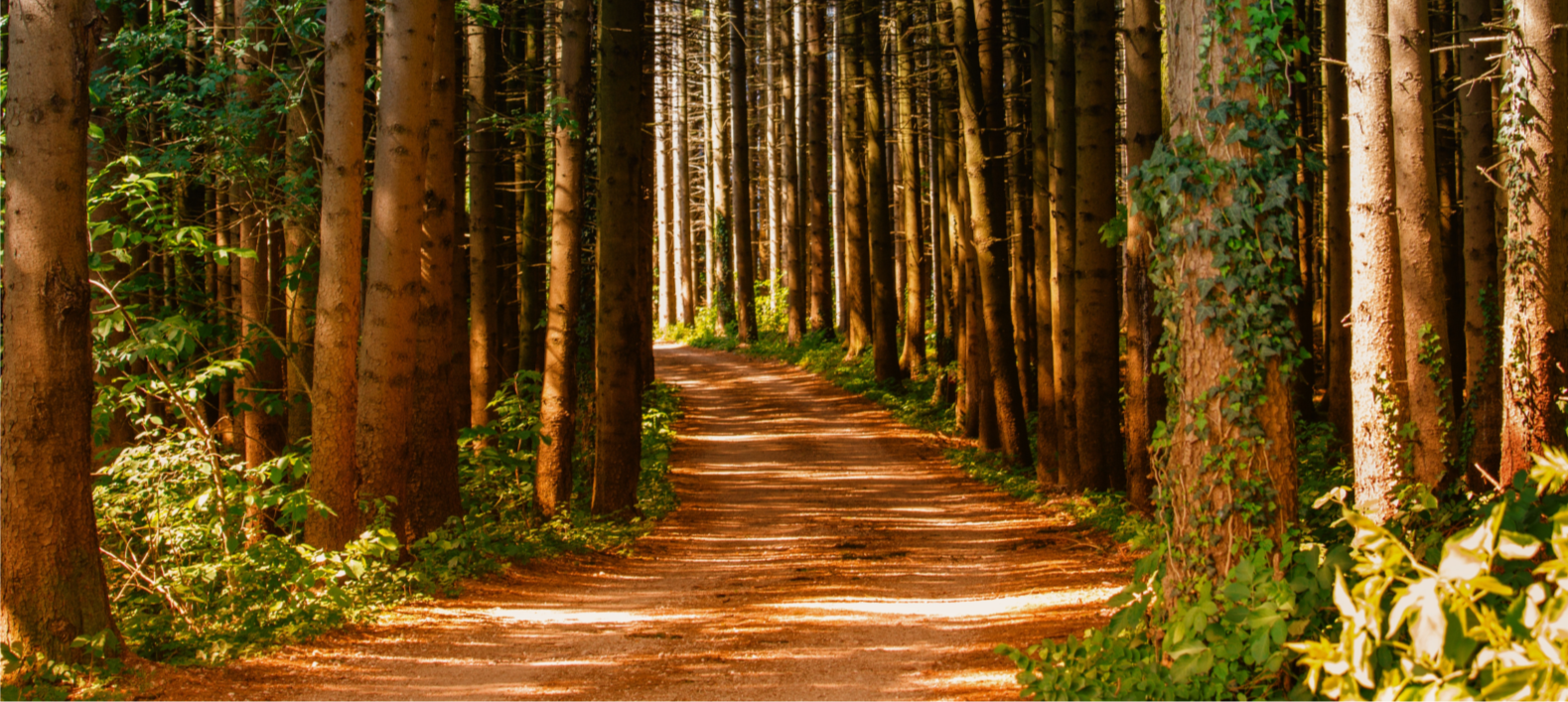 One of the most well-known sections of the Bible is Psalm 23 -
'The Lord's my Shepherd'
written almost 3000 years ago by King David. Over the centuries, the words of this Psalm have brought hope and comfort to generations of God's people. Here is one version of it that we read together when we gathered in June 2018.
The Lord is my shepherd, I shall not want
He makes me lie down in green pastures,
He leads me beside quiet waters,
He refreshes my soul.
He guides me along righteous paths.
Even though I walk through the valley,
Where death's shadow looms,
I will fear no evil, for you are with me;
Your rod and your staff, they comfort me.
You prepare a table before me 
In the presence of my enemies.
You anoint my head with oil;
My cup overflows.
Surely goodness and love
Will follow me all the days of my life,
And I will dwell in God's house for ever.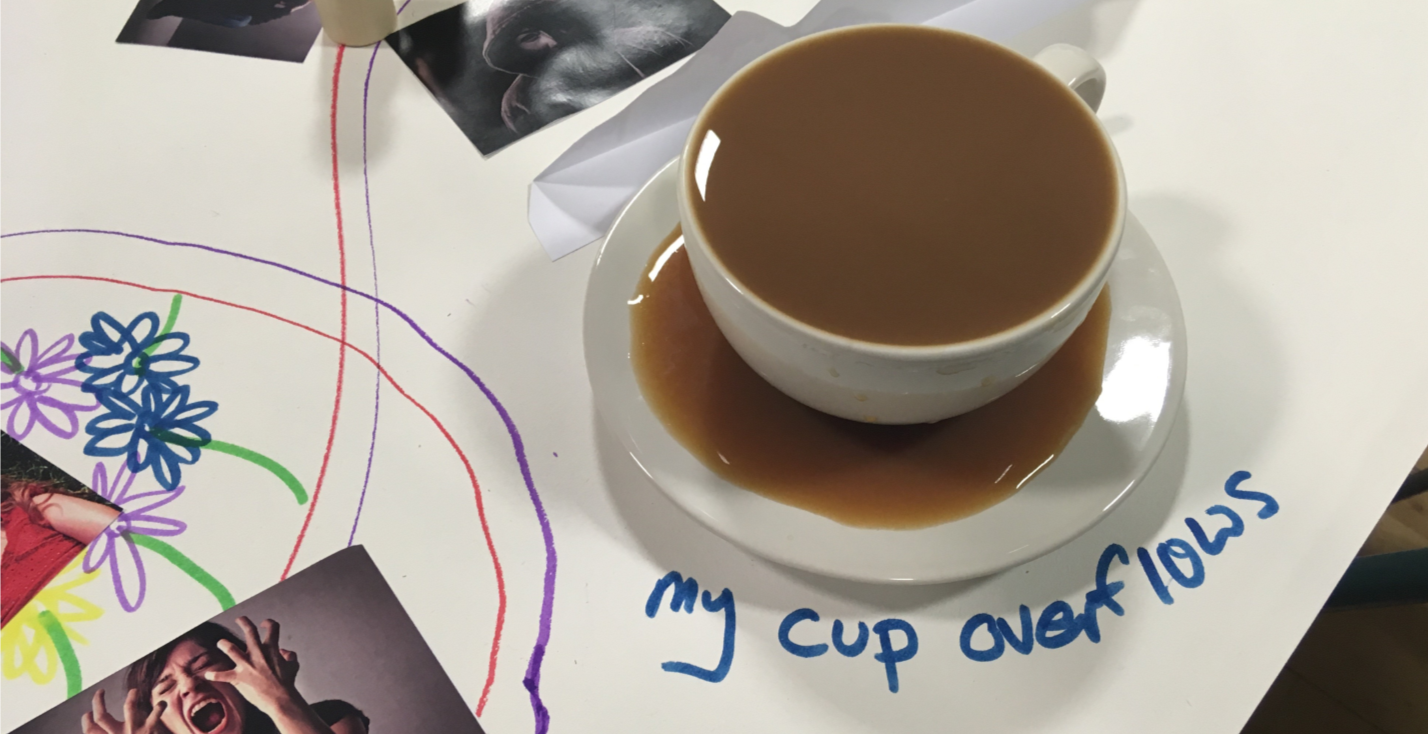 We came up with our own ideas for symbols and images that are portrayed in this Psalm. As we looked at its words, there was a sense in which they describe a journey that twists and turns through places of joy and plenty and valleys of shadow and pain, before arriving in God's eternal presence. But it is a journey on which God accompanies us - as the Psalm continues, the writer shifts from describing God as
'The Lord'
to something far more intimate and personal 'you are with me'. It is as though the writer gets to know God better as the journey continues.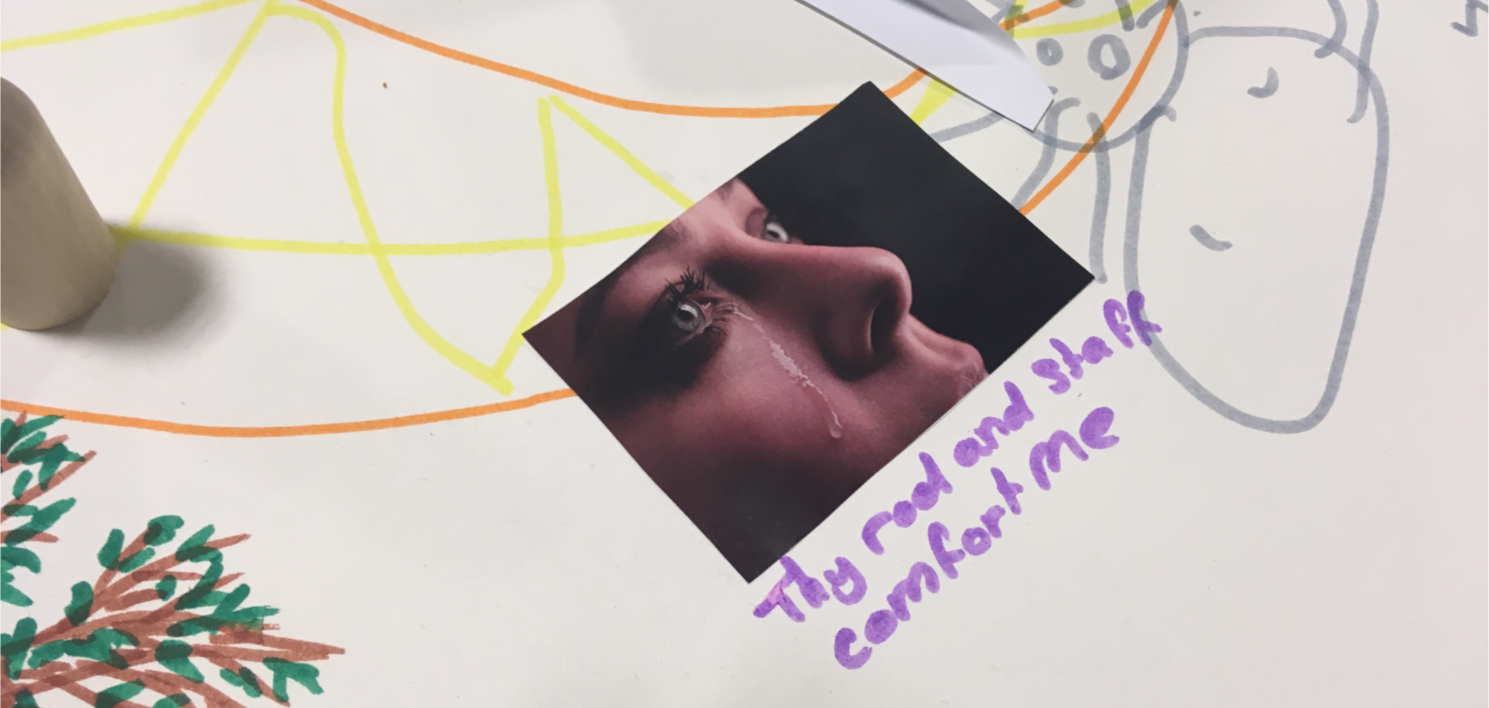 We thought about our own life journeys and how they reflect many of the experiences and images that are described in Psalm 23.
click here for more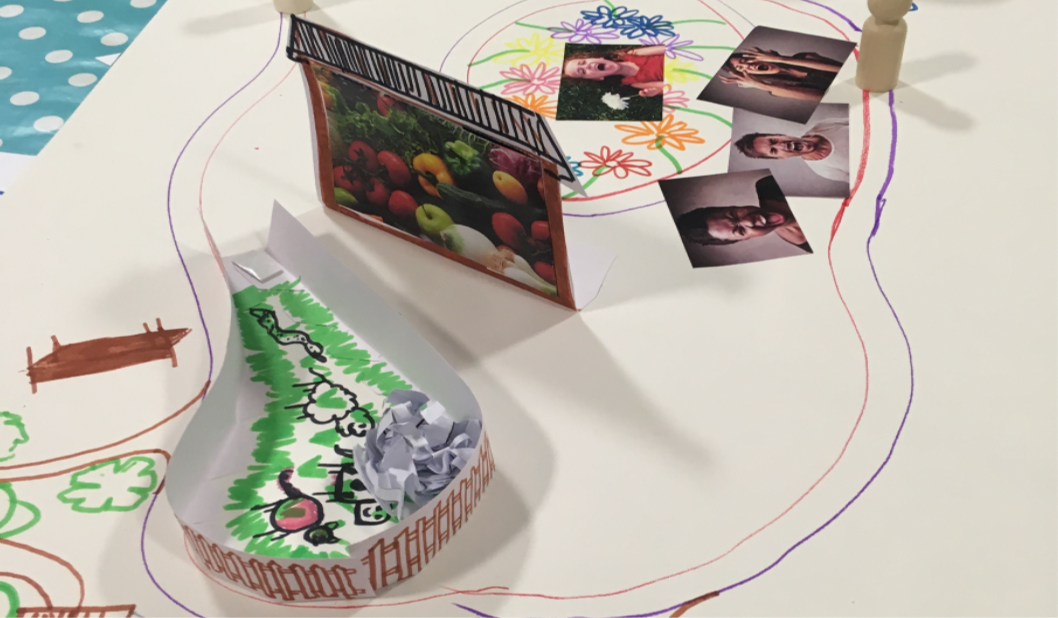 You can click here for some other FaithSpace reflections on the cross
Click here for our reflections on words
Click here for our reflections on memories
Click here for our reflections for Advent
Click here for 'What's on your plate?'
Click here to return to home page