Threads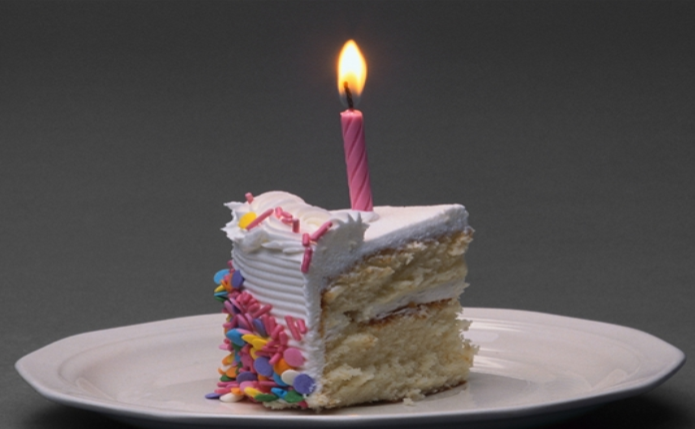 When we gathered for Remembrance Sunday 2018, it was also the first Anniversary of our Faithspace gatherings. We celebrated with cake of course but this also gave us the chance to think about the last 12 months and what has happened in our lives in that time. First we took some cotton threads to remind us of people whose friendship and company has been particularly important to us. We were invited to choose a colour that in some way or other reminded us of them.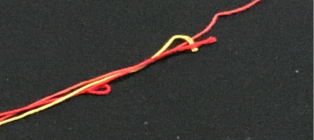 We then tied knots in our threads to remind us of important days and events that have happened for us in the last year. Some had started new schools, changed classes, retired, moved house, celebrated special anniversaries or been on once in a lifetime holidays. We had met people, shared key moments with people and for some, people had left our lives. Our knotted threads represented our different stories and those who have been part of them.

We shared a prayer as we brought the threads of our lives together in God's presence.
Click here
to read the prayer.
Click here to for our reflections on stories
Click here for our reflections on pathways
Click here for our reflections on contradictions
Click here for our reflections on words
Click here for our reflections on memories
Click here for our reflections for Advent
Click here for 'What's on your plate?'
Click here to return to home page