Threads

The threads of our lives
Wind their way
Through light and darkness;
Through good times and bad.
Where they cross and intertwine,
And bonds form that hold us strong,
Make us thankful, O God,
For those who share this common journey
And when it feels,
That ours is the only strand,
Frayed and pulled to breaking point;
Help us to believe
That you are always there.
As our lives weave together,
In familiar and uncertain patterns,
Help us to sense your purpose,
And trust your goodness.
AMEN
Love each other
is a song by Graham Kendrick that reminds us of when Jesus gathered with his friends and knelt to wash their feet. This was to remind them of his call to love each other. In the conversation that followed Jesus uttered these immortal words:
By this everyone will know that you are my disciples, if you love one another
That same evening Jesus went on to make another statement that is particularly recalled during remembrance season:
Greater love has no-one than this - to lay down their life for their friends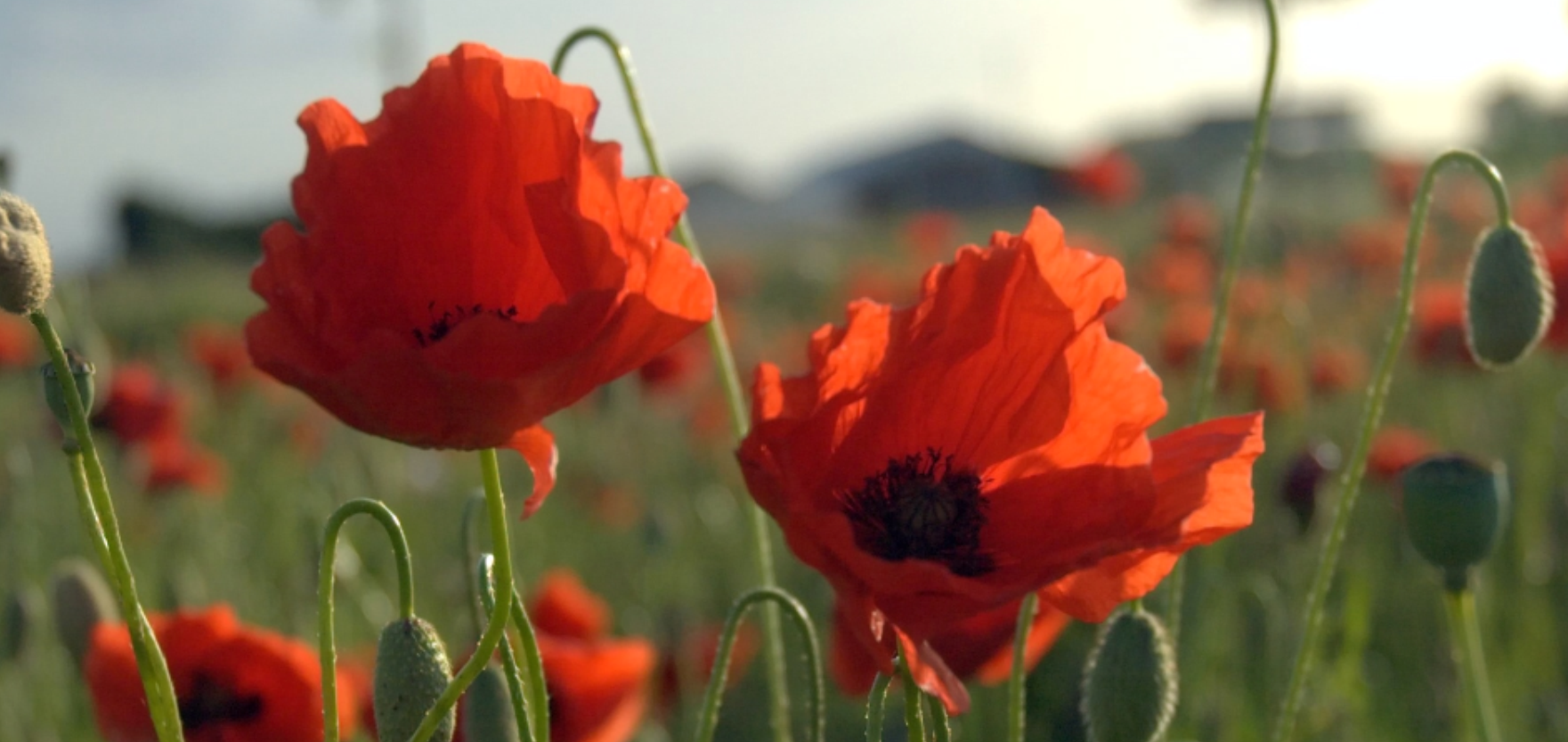 These words provided an introduction to our own act of remembrance
click here
for more
Click here to for our reflections on stories
Click here for our reflections on pathways
Click here for our reflections on contradictions
Click here for our reflections on words
Click here for our reflections on memories
Click here for our reflections for Advent
Click here for 'What's on your plate?'
Click here to return to home page