Threads - we will remember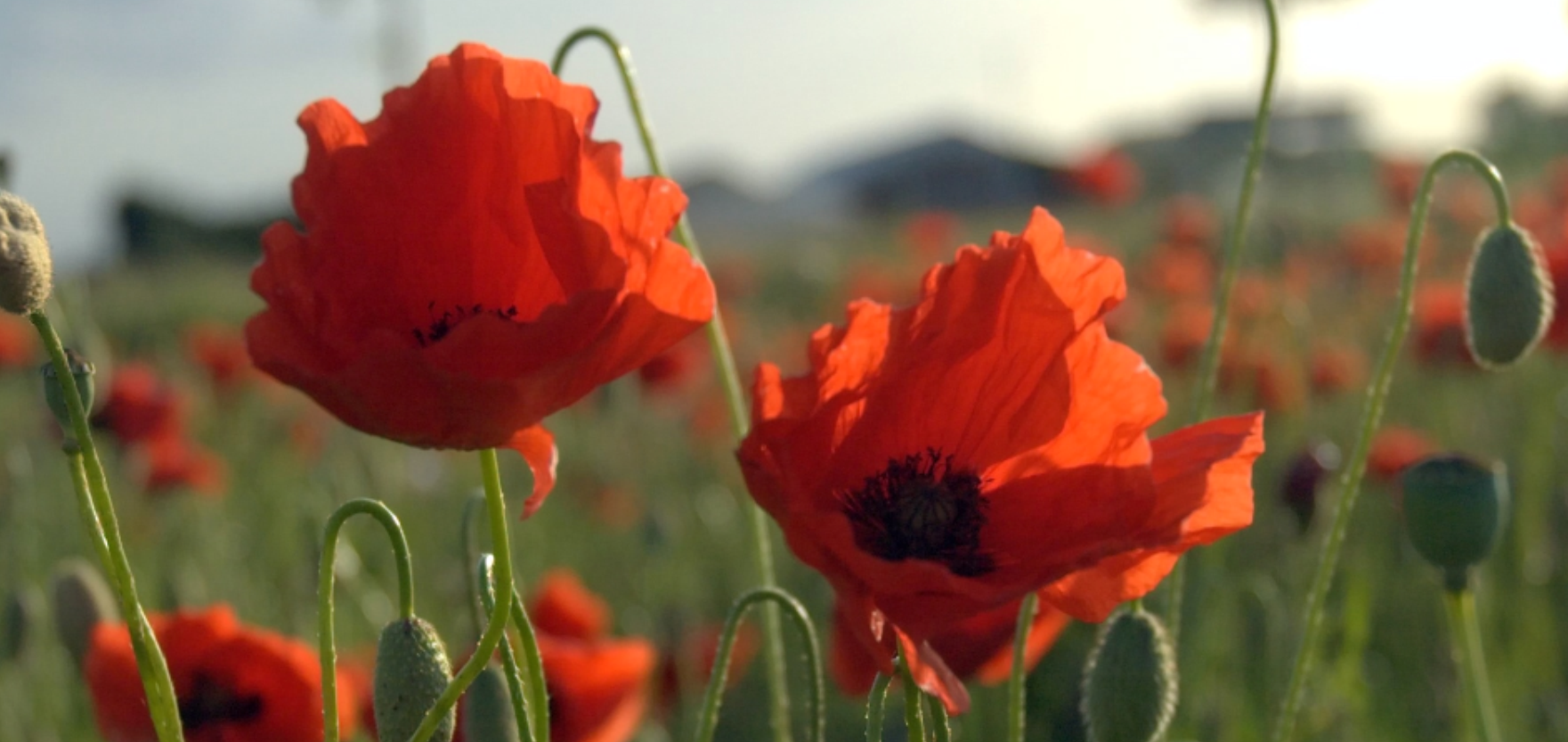 At the going down of the sun
And in the morning
We will remember them
Many of those who have given their lives in conflict and service of others are not known to us. Some of us have traced our family history, and know of those who have been affected by conflict. We each took another thread to represent people, known and unknown, who have laid down their lives in service of others.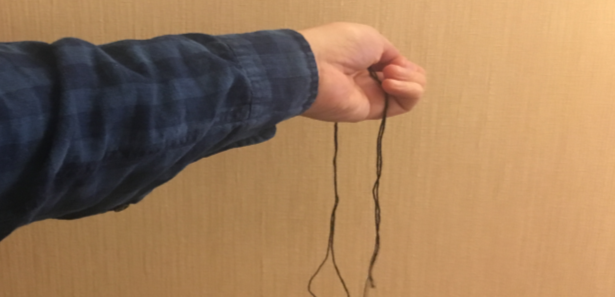 We recognised too that many civilians and communities become victims of war, and that peace relies on us respecting the lives and losses of those on every side. So we took a second strand of thread, to represent those whose sacrifice might be forgotten.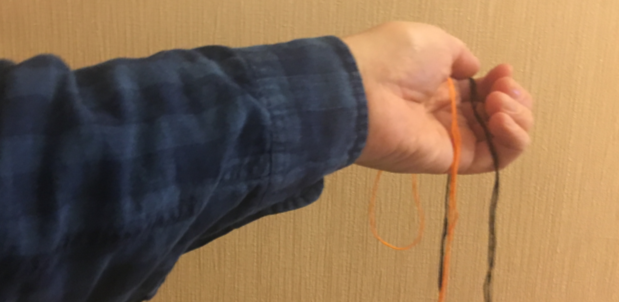 We added these strands to the thread that represented our own life journey, and then we stood in silence to remember all who have laid down their lives in the service of others. We then brought our threads and placed them around a lighted candle, joining them together in an act of dedication and prayer for peace.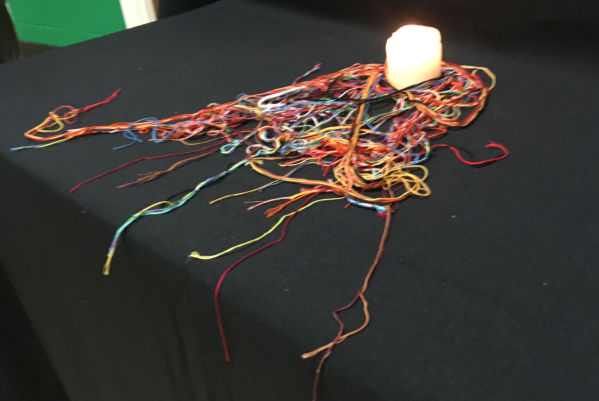 Click here to return to the beginning of 'Threads'
Click here to for our reflections on stories
Click here for our reflections on pathways
Click here for our reflections on contradictions
Click here for our reflections on words
Click here for our reflections on memories
Click here for our reflections for Advent
Click here for 'What's on your plate?'
Click here to return to home page